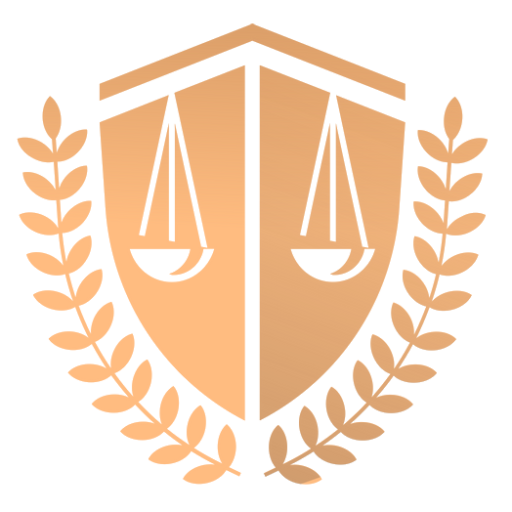 We are providing services as Traffic Ticket Advisor in Calgary, Alberta for the last many years and defend these cases through effective and affordable court representation saving your time and money. We deal in traffic tickets issued in all major cities of Alberta including Calgary, Okotoks, Strathmore, Canmore, Airdrie, Red Deer, Edmonton, Drumheller etc. We have a very experienced, competent and committed team of professionals who is well conversant with rules and regulations of traffic ticket violations and other legal aspects. We can defend your case and save your demerit points at very affordable, competitive and reduced costs.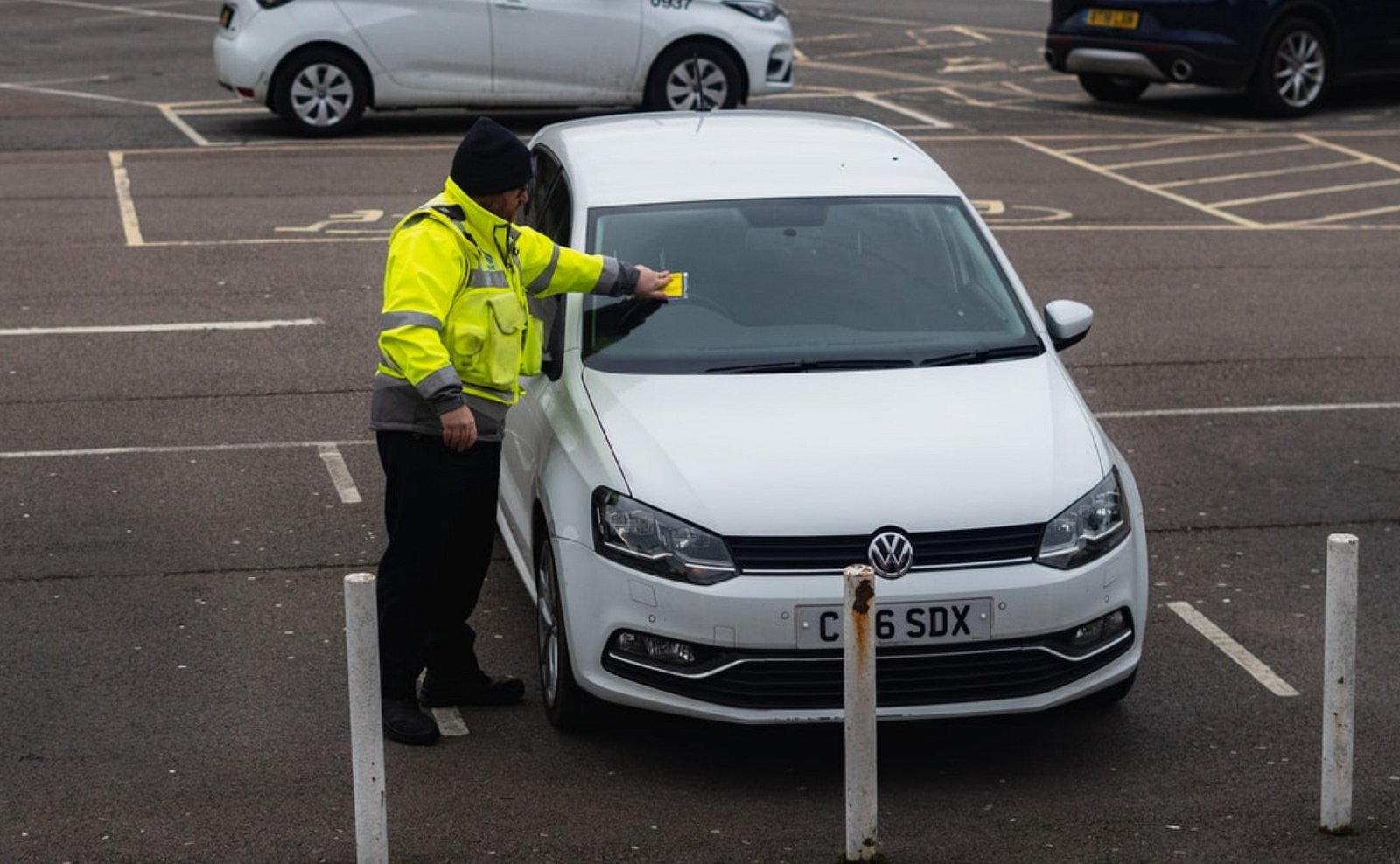 IF YOU ARE SELF REPRESENTING YOUR CASE FOR REDUCTION OF DEMERIT POINTS OR FINE AND DON'T FIND THE DESIRED RESULT, YOU CAN STILL CONTACT US. WE CAN DEFEND YOUR CASE IN THE COURT TO FIND A BETTER WAY OUT.
• Over Speeding
• Careless Driving
• Signal Violation
• No Insurance
• Driving under suspension
• Accident charge etc
We respond and give advice to our clients with several options available to them as per their inquiries at the minimum possible time and handle each traffic ticket on its merit. We keep our clients updated about the status of court proceedings regarding their traffic ticket cases.
Address
230 # 7 Westwinds Cres NE, Calgary, AB. Canada T3J 5H2